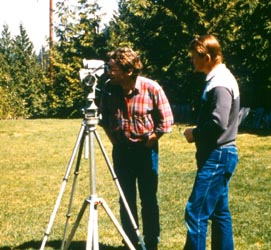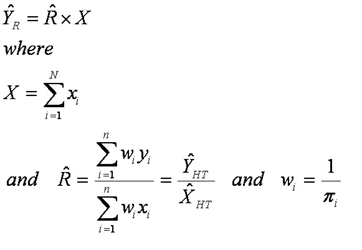 Forest measurements and biometrics  involves developing and testing methods for taking and using measures from forested lands, including statistical sampling and analysis methods.  This site presents:
Recent Research Papers and Thesis that might be of interest
Pamphlets explaining the use of newer analysis methods using forestry examples (e.g., mixed models, generalized linear models, spatial modelling), generally meant to be used as teaching tools
Short Papers describing useful methods of measurement, data collection, and/or analysis including samplig formula
Presentations and conferences related to forest biometrics
Photos — photographs of forest measurements in action!  These photos can be downloaded for use in teaching
People associated with UBC forest biometrics can be seen here
Links to other forest measurements and biometrics web sites
PrognosisBC Modelling, University of British Columbia:  This website provides the information of PrgonosisBC which was adapted from the forest vegetaion simulator(FVS) in 1997.
Some of the items have been peer reviewed, as noted on these documents.
Please send comments to Valerie LeMay (Valerie.LeMay@ubc.ca )